Diversify and strengthen your real estate investment portfolio.
It allows you to invest with freedom. Escape the limitations of traditional real estate prospects by investing the amount you want into high-yield commercial and retail properties. Enjoy the benefits of rental profits from these long-term holdings without the large payout.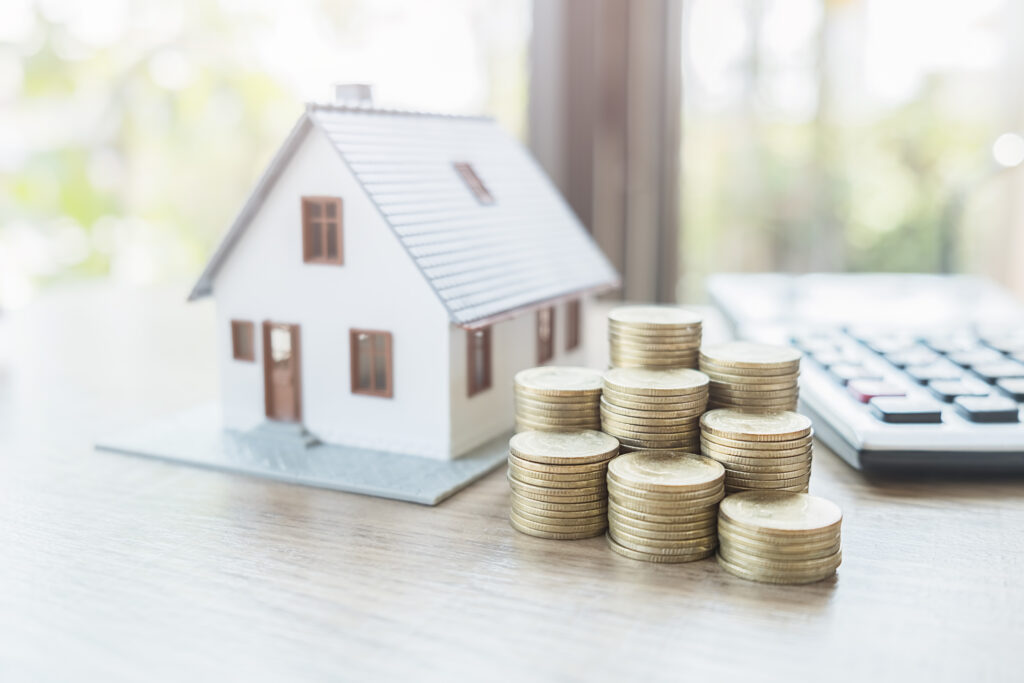 The Real Estate Industry
Booming with technological innovation, one of the fastest-growing sectors
The real estate industry is booming with technological innovation, making it one of the fastest-growing sectors. SSV Real Estate is leveraging this surge of new developments to bring you a Proptech platform at the cutting edge of development. We operate in four geographical areas, opening up access to high-growth markets like India, Australia, US and UK.
Access the Property Market
Gain never-before access to the property market
SSV Real Estate enhances property transactions end-to-end by giving you access to world-class real estate. It provides you with the tools to diversify your portfolio, reduce risk, and increase your earning potential.
Seize new opportunities: Invest in large properties outside your usual scope, with the benefit of rental profit.
Invest with the click of a finger: Make investments with a single click on our platform.
Invest the amount you want: Investment amounts are flexible, giving you access to great opportunities and the stability of the real estate sector.
Advanced AI helps you curate an advanced portfolio
SSV Real Estate provides you an alliance of a digital solution and a research-backed method to invest in property, without the extra hassle.
Harness the power
of AI
Our AI-powered technology works behind the scenes to connect you with the properties that best fit your investment requirements. Avoid the strain of sorting through endless options that don't suit you.
Choose from a quality portfolio
Our team of investment professionals take the pressure off you. We undertake intensive due diligence and select only the best assets for your viewership.
Proptech
How does Proptech help you boost your portfolio?
Property technology, also known as Proptech, refers to platforms that allow you to manage and invest in real estate holdings. It allows you to search for, select, and invest in thousands of properties and real estate assets worldwide.
Proptech platforms facilitate a new level of accessibility: you can make a transaction anywhere, anytime – even from the convenience of your home.
At SSV Real Estate, we are redefining PropTech by offering technologically innovative products for the real estate industry. Using leading-edge technology advancements, we are reimagining and reinventing the whole industry – be it providing you seamless agent services or offering 24*7 support digitally.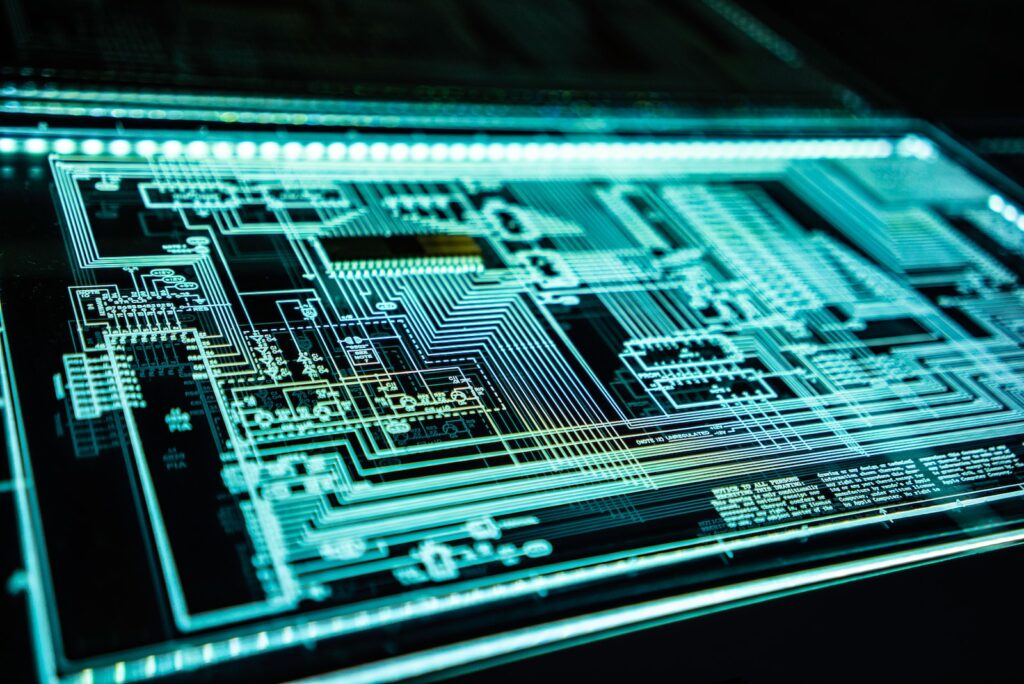 Salient features
Safe &
Secure
Security is at the core of what we do. We take care of all the security needs so that you can be assured that your money is in safe hands. Even on your exit, money is deposited to your account automatically and seamlessly and our support services are ever ready to look after your concerns.
Robust
SSV Real Estate offers secure, transparent, and risk-free investment at your fingertips. With various search and investment options, you can select and invest in assets as per your financial and risk appetite.
Best-in-class asset portfolio
Our team of real estate investment professionals with years of research experience have been handpicked to deliver on opportunities. Indeed, our people are our core advantage. We perform detailed due-diligence and all the hard work for you so that you can invest with ease and have the peace of mind that you deserve.